China's virus numbers drop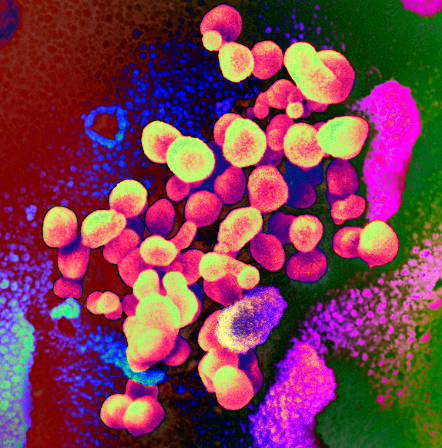 China has reported a drop in the number of new cases of coronavirus Covid-19.
Chinese authorities reported 2,009 new coronavirus cases on Sunday, down from over 2,600 new cases the previous day.
The weekend's figures left the total at 68,500 in mainland China. The proportion of patients who have recovered from the virus is around 10 per cent, up from its low of 1.3 percent on January 27.
Chinese Health Commission spokesperson Mi Feng says the apparent slowing rate of new cases is proof that measures to curb infections are having an impact.
"The effect of the coronavirus controls is appearing," Mr Mi told reporters.
Covid-19 has presented the ruling Communist Party with a huge challenge, leading it to put the province of Hubei and its capital Wuhan — a city of 11 million people — on virtual lockdown.
Restrictions were tightened over the weekend, with non-essential vehicles banned from the roads and companies told to stay shut.
After an extended Lunar New Year holiday, many Chinese cities, streets and factories are still deserted, disrupting supply chains in China and beyond.
World Health Organisation chief Tedros Adhanom Ghebreyesus praised China's intensive measures, saying "it's impossible to predict which direction this epidemic will take".
"We must use the window of opportunity we have to intensify our preparedness," he told the Munich Security Conference on Saturday.
"China has bought the world time. We don't know how much time."
The largest cluster of diseased patients is on board the Diamond Princess cruise liner, where at least 355 infected individuals are being quarantined off Japan. There are a total of 3,700 passengers and crew on board.
Infected patients have been taken to hospital in Japan, while the Australian Government says it is moving to evacuate more than 200 Australians still stuck on board the cruise ship.