CDP safety investigated
Print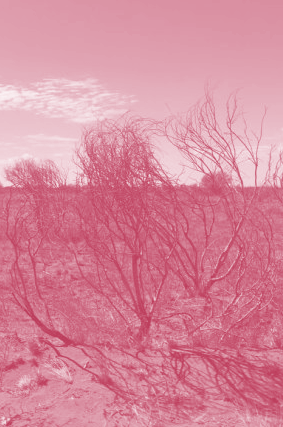 An investigation into a remote work for the dole provider will look at claims of repeated safety breaches.
Media reports have revealed Community Development Programme (CDP) participants apparently preparing to operate a saw without any shoes, eye protection, or hearing protection, while activity supervisors stood nearby.
Witnesses told reporters that CDP work for the dole activities take place without appropriate safety gear "all the time".
Before the election was called, Indigenous Affairs Minister Nigel Scullion asked the Prime Minister's Department to launch an investigation.
Department officials have reportedly flown into the remote community to inspect the work site.
"No work health and safety concerns were identified," a spokesperson for Minister Scullion said.
Unions want CDP participants to be covered by the same workers compensation and occupational health and safety (OH&S) rules as Commonwealth public servants.
Labor has pledged to abolish the CDP.