Burnt trees bring risks
Print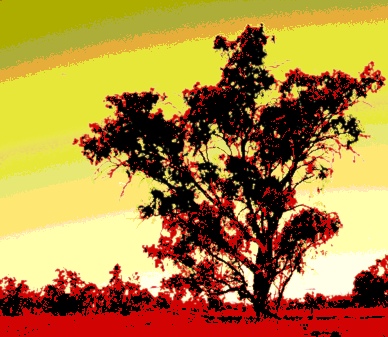 Authorities have issued a warning to anyone working around fire-damaged trees.
WorkSafe Victoria has warned employers and self-employed persons to take extreme care when working in the vicinity of fire-damaged trees, following a recent incident in which an employee died after a tree fell on him.
An emergency services worker involved in fighting the recent bushfires died when a fire-damaged tree suddenly fell and landed on him.
WorkSafe says the tragic incident shows that performing work at properties affected by bushfire can expose employers and employees to the risk of significant injury or death.
Bushfires leave trees potentially unstable due to heat and fire, creating the potential for them to fall without warning. Fallen branches may also be hooked up or tangled in other limbs and can be dislodged by wind, machinery or fire.
"Employers and self-employed persons should ensure that no work activity is undertaken if unsafe trees and branches are present on or near a worksite," the authorities said.
"Felling or trimming of unsafe trees and branches should only be performed by people with suitable skills and experience."
They say where trees have been marked with a "K", an "X", or a yellow dot, no work should be carried out until a suitably trained person, such as the Department of Environment, Land, Water and Planning (DELWP) or a trained arborist, manages the 'marked' trees.
A "K" marking refers to killer trees, which are trees or branches that are likely to fall. An "X" or yellow dot refers to trees that do not currently appear hazardous, but may become so if they catch alight or are impacted by wind or other disturbance.