Building cop quits
Print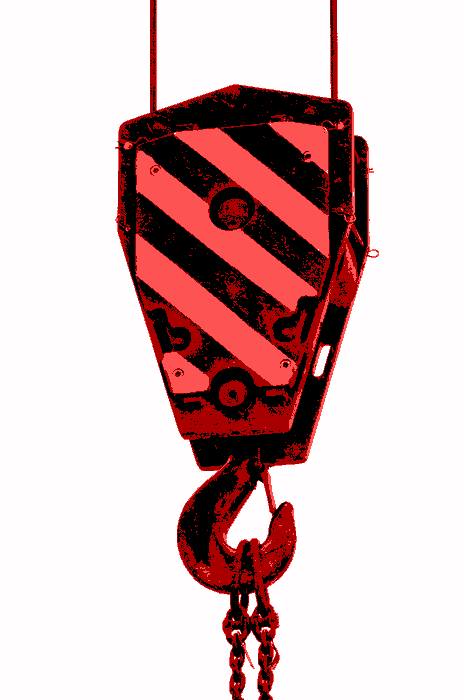 NSW building watchdog David Chandler has quit.
Building commissioner David Chandler quit this week and was cleared of allegations he misled parliament.
Rumours have been swirling about the reason for his departure.
A joint statement from Mr Chandler and Customer Service Department secretary Emma Hogan has not done much to answer those questions.
"I believe the time is right for a reset and I am firmly committed to working with the secretary, the team and industry until the end of my tenure," Mr Chandler said.
"I do not want my resignation to distract people from what has been achieved so far, and the work that is still to be done."
Mr Chandler was questioned after evidence he gave to parliament about his work appeared to have been contradicted by a leaked video.
The video appeared to show Mr Chandler saying he had given banks an "informal list of certifiers" that he thought should be "unemployable".
He also gave testimony to parliament that recommending certifiers was "not what the regulator does".
It had been speculated that Mr Chandler quit because the internal investigation had soured his relationship with the government, but a departmental spokesperson has moved to douse those rumours.
"Reports of fractious relationships with departmental staff are also false," she said.
Mr Chandler says he will leave on November 30. The announcement comes just over a month after he announced he had extended his contract until September next year.
Mr Chandler has been celebrated for working to correct systemic flaws in apartment construction, including through his Independent Construction Industry Rating Tool (iCIRT) star rating system, which allows buyers to judge the calibre of the developers they may engage.
Reports say he has also been moving closer to getting big insurers to provide defect warranties for new apartment blocks.
One reporter this week said Mr Chandler "was becoming more popular than his political masters – a dangerous situation for any public servant", and that he had "created almost as many enemies in the building industry as he'd found supporters in the strata community".