Blacktown backs pesticide tests
Print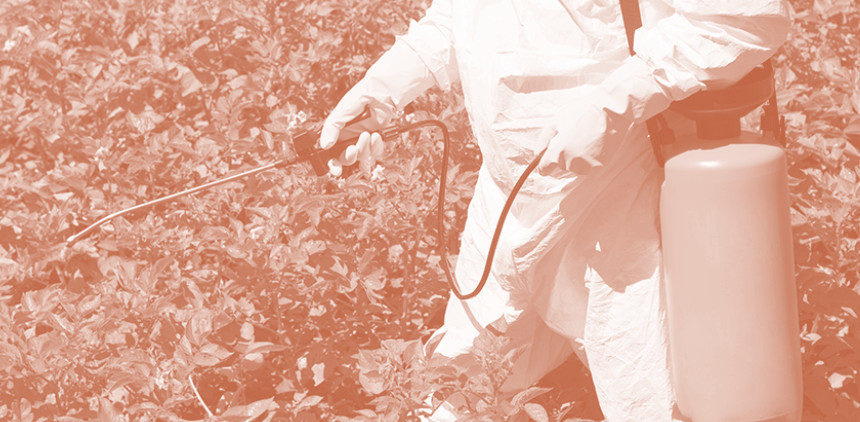 Blacktown Council will test new pesticides after workers went on strike over Roundup.
Hundreds of workers walked off the job last week after management allegedly threatened them over their refusal to spray with Roundup, the pesticide that has been linked to cancer in US courts.
Blacktown City Council now says it has the taken guidance from Australia's pesticides authority, which continues to state that glyphosate is safe for humans, animals and the environment.
Still, it is moving ahead on an Industrial Relations Commission agreement that will see workers return to their jobs when the council implements a trial of a "viable alternate weed control product".
A single council crew will test the alternate product while the others continue to use a glyphosate-based product, the council says.
"Council is continually monitoring the situation and will act according to the recommendations of the regulator and on the findings that result from the trial," Blacktown Mayor Stephen Bali said in a statement.