Bill passes for truck change in QLD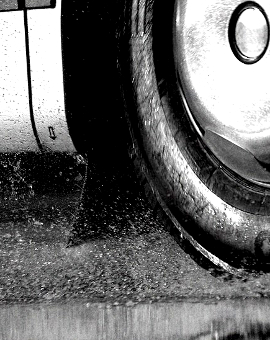 New truck safety laws are a step closer.
One of two amendment bills has passed through the Queensland Parliament as part of an effort to implement new laws being rolled out nationwide.
New safety rules are being implemented in NSW, Victoria, Victoria, Queensland, South Australia, Tasmania and the ACT under a cooperative scheme.
"This is an important win for the industry. It has taken us a long time to get here but the last pieces of the new safety provisions are now in place," said Australian Trucking Association (ATA) Chair Geoff Crouch.
"Safety is everyone's responsibility, and these new laws mean customers and trucking businesses have to focus on developing and maintaining appropriate safety systems," he said.
The reforms will establish a strong general safety duty; extend the chain of responsibility to cover vehicle maintenance and repairs; impose due diligence obligations on company directors and executives; increase the maximum penalty for the most serious cases (bringing them in line with other national safety laws); and remove red tape and unnecessary legislative requirements.
Government and industry authorities have developed a master registered code of practice to help businesses comply with the new law, manage risks and improve safety.
"The master code of practice is designed to make businesses safer and ensure they are compliant with the new provisions," Mr Crouch said.
"The ATA's best-practice accreditation system, TruckSafe will implement the master code to help members comply with the changes and make sure they're covered.
"Under chain of responsibility, participants in the road transport chain – including consignors and consignees can be held accountable for safety issues on the road, so I strongly recommend that businesses become TruckSafe accredited."