Big bill for Manus mistreatment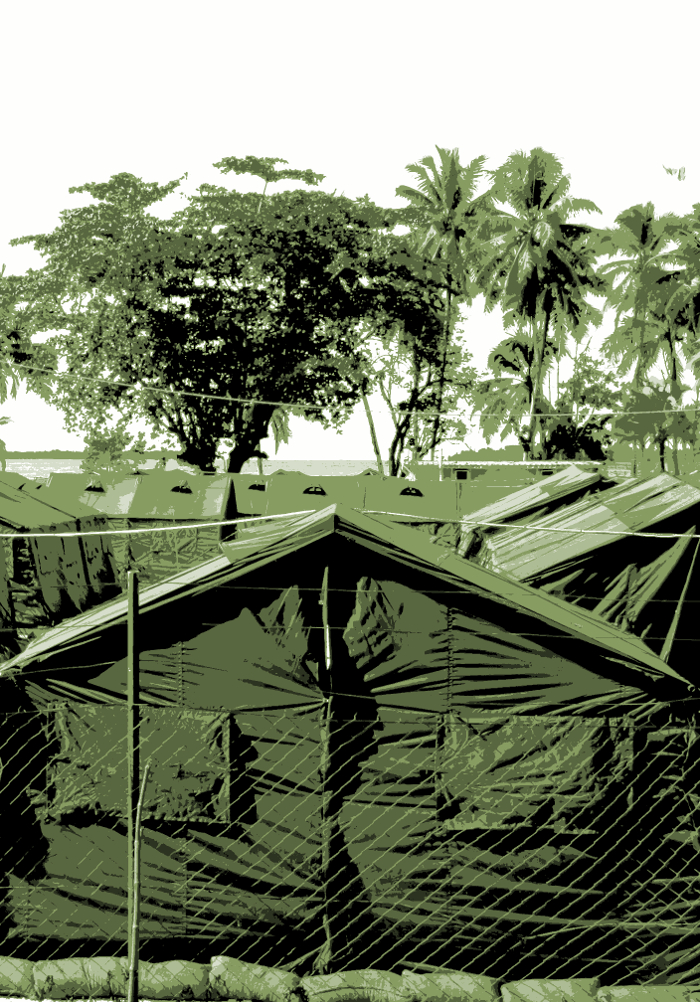 The Federal Government has avoided liability for treatment of Manus Island refugees by announcing a $70 million settlement deal.
The plaintiffs had alleged they suffered physical and psychological harm on Manus Island, and that they were falsely imprisoned after PNG's Supreme Court ruled their detention was illegal.
For some, the settlement has been seen as a stunning admission that the Commonwealth had breached a duty of care to the detainees.
It also allows the government to avoid the political damage of a potential months-long, publicly broadcast trial.
The Commonwealth will pay $70 million, or about $36,000 per detainee, for mistreatment including;
failure to provide adequate toilet facilities
contaminated meals
inadequate and delayed medical treatment
illegal detention
Lawyers running the class action from Slater and Gordon said the agreement was not an admission of liability.
"[The Commonwealth] denied it was doing the false imprisoning ... the Commonwealth defence was that it was the PNG authorities doing the imprisoning and detaining and not them," lawyer Rory Walsh said.
"The denial of liability allows the Commonwealth and the defendants to run those positions in any other cases and maintain that position, the extent to which this $70 million settlement undermines the ability for them to do that or whether indeed it passes the pub test, is a matter for others to comment upon.
"We just ran it as a legal case."
Immigration Minister Peter Dutton has blamed Labor.
"Labor imposed this cost on Australians when it handed control of the nation's borders to criminal people-smuggling syndicates," he said.
"The Commonwealth strongly refutes and denies the claims made in these proceedings. Settlement is not an admission of liability in any regard."
Former prime minister Tony Abbott said; "It looks like a windfall for people who unfairly took advantage of our nation's generosity", slamming a judiciary he says sided with "so-called victims".
Alex Riley, Director of the Public Law and Policy Research Unit at the University of Adelaide, says it could open the door for more claims.
"In light of the government's decision to settle the claim, detainees outside the class action – and detainees on Nauru – may look to bring individual actions for negligence and false imprisonment against the Commonwealth," he wrote in an article for The Conversation.