Better plans to deal with broad age ranges
Print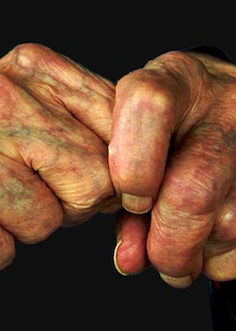 Help has been announced for workplaces to accommodate their aging workforces, with the launch of a new site and guide.
The Australian workforce includes members born across four generations, but working and living longer creates issues from the sheer range of ages.
Workers' compensation body Comcare has released its new guide, titled 'Investing in Experience: Working for today and tomorrow', as well as an interactive website to help organisations in managing workforce age diversity.
The guide and correlated website are designed for senior leaders, human resource managers and front line managers, to help business embrace the value of work age diversity.
It offers advice on how to recruit and retain older workers and provides employers with directions to address challenges of age diversity in the workplace.
Comcare Scheme Design Director, Christina Bolger, said that the guide was part of efforts to build manager confidence and systems to promoting the ability to work.
"Australia's ageing population presents both an opportunity and a challenge for workplaces. Leaders and managers need integrated strategies to shift attitudes and age stereotypes and equip workplaces with high performance work practices that embrace all ages at work," Ms Skippington said.
"Work provides people with a sense of purpose and meaning. We all have a shared responsibility to meet the challenges of four generations at work through better work design, lifelong learning and balancing the demands of work and life," she said.