Backflip ban backed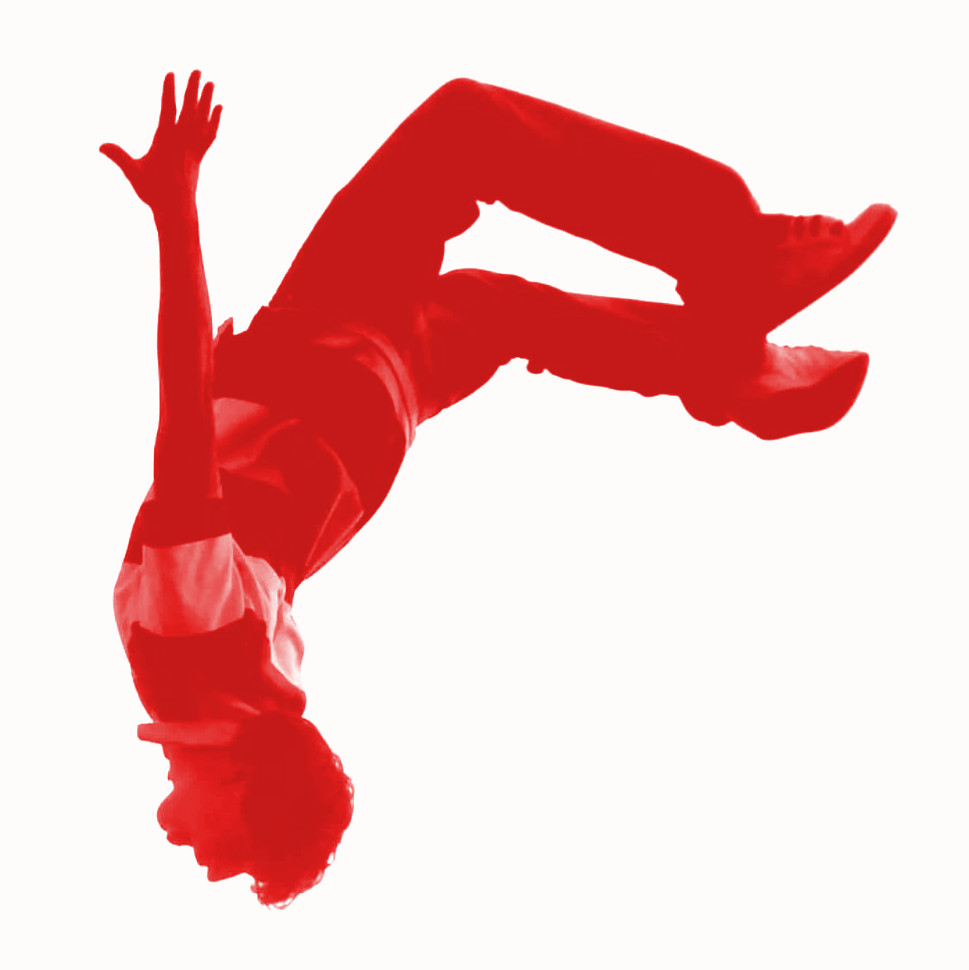 An Adelaide primary school has banned backflips, prompting questions about the line between fun and safety.
Adelaide's Goodwood Primary School has banned students from carrying out handless backflips in the playground.
Principal Deb Brassington says it is "no longer appropriate for students to do backflips in the schoolyard" for safety reasons.
"Staff have observed increasing numbers of students engaging in backflips, particularly students copying their peers who take part in gymnastics," she said.
"This decision has been made in the interest of maintaining a fun, vibrant and safe environment during play times."
SA's Education Department allows schools some flexibility to implement or outlaw specific practices.
The SA Primary Principals Association has supported Goodwood Primary's decision.
"There would be parents saying; 'No way is my child going to be doing a backflip. I do not want that to happen'," association president Angela Falkenberg said.
"Some children are good at doing these things — they do them quite competently without injury and others don't have that skill and therefore are at more risk of injury."
"All activities bring risk and schools are skilled at risk assessments
"There are schools where kids climb trees quite happily, because it's seen as a low risk."
Secondary Principals Association president Peter Mader says there is a trend towards litigation that schools are becoming aware of.
"As a school community, we wouldn't want to be outlawing fun but what we do need to do is provide a safe workplace environment," he said.
"At the moment, that balance is good and we would hate to see it disturbed in adverse way."