Augusta Zadow prize backs science
Print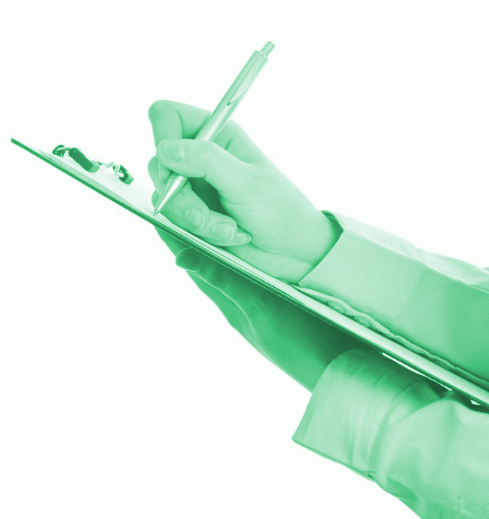 This year's Augusta Zadow Awards are funding safety for farming families and research into early-career paramedics.
Two projects will share in $25,000 focusing on improving workplace health and safety through the 2021 Augusta Zadow Awards.
Governor of South Australia, Frances Adamson, has announced the recipients at a ceremony at Government House.
The 2021 recipients of the Augusta Zadow Awards will be conducting research into the impacts of shift work, sleep loss and fatigue in paramedics to develop education, training, and support materials; and developing a pilot program for women and young workers on farms to look after their own mental health and wellbeing.
In the 1800s, Augusta Zadow fought for the work health and safety rights of women and young workers that many today take for granted.
SafeWork SA runs the Augusta Zadow Awards each year to support initiatives, research or further education that improves health and safety for women and young workers in South Australia.
The awards fund projects that will improve the work health and safety of working women and young people.
The first winner is a project called 'ACT for Ag' - a program developed with the aim of building psychological flexibility and wellbeing of farmers.
Based on evidence-based workplace training programs utilising acceptance and commitment therapy (ACT), ACT has been shown to improve mental health in the workplace.
ACT for Ag will implement a pilot of the program where participants can learn simple tools they can introduce to their partner, families and farming businesses to cause a ripple effect, leading to healthier individuals, relationships and farming businesses.
While the emphasis for this program is on farming and rural communities, this can be easily adaptable to a range of workplaces and industries.
Additionally, Flinders Health and Medical Research Institute, Appleton Institute and SA Ambulance Service have been awarded $10,000 for a project titled 'I wish I knew…'.
The scheme aims to draw on the lived experiences of shift work, sleep loss and fatigue in Australian paramedics to proactively develop education, training and support materials for young workers.