Anti-union bill returns
Print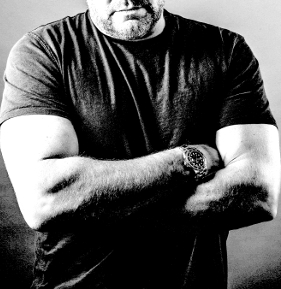 The Morrison government has introduced a bill to make deregistering unions and disqualifying officials easier.
Industrial Relations Minister Christian Porter has returned the Ensuring Integrity Bill to parliament, saying unions and employer associations continue to enjoy a privileged position in the industrial relations system.
"Sadly we have seen some organisations and their officers continuously abuse these privileges, engage in repeated unlawful behaviour and fail to act in the best interests of their members," he told Parliament.
"Some officers and organisations have proven wholly incapable of addressing their unlawful behaviour. They have nothing but contempt for the law."
If the bill passes, it would see union officials automatically disqualified from their positions if guilty of criminal offences with penalties of five years in prison or more.
Officials would also be subject to a "fit and proper person test", and allow the minister or any other person with a "significant interest" to apply to deregister a union.
The legislation also includes a public interest test to be applied for union mergers.
Australian Council of Trade Unions president Michele O'Neil described the legislation as dangerous and extreme.
"All Australian workers benefit from the work of unions. If unions are shut down or silenced, who will stand up to the powerful, make sure workers get their rights and fight to improve workers' rights?" she told AAP.
"The Morrison government has overseen raids on journalists and is now attacking working people's freedom to run their own unions. These are dangerous attacks on fundamental pillars of democracy."
Mr Porter has also introduced legislation to fight worker entitlement fund fraud, based on a recommendation of the royal commission into trade unions.