Amazon to face workplace protection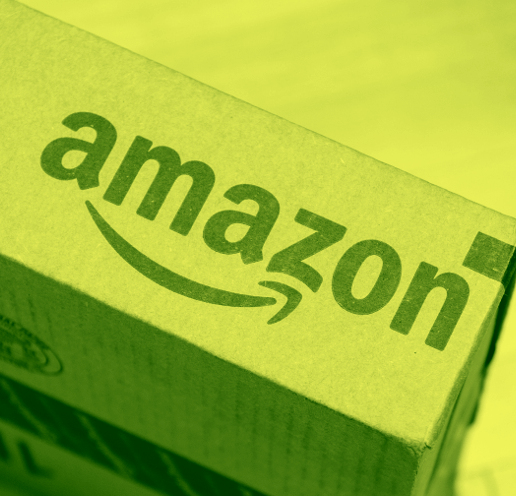 Unions are preparing for Amazon's foray into Australia.
The giant online store will soon open large warehouses, which it calls "fulfilment centres", in Sydney and Melbourne as part of its dramatic expansion into the new market.
But Amazon is known for its ruthless efficiency, widespread replacement of workers with robots and antipathy towards unions, so Australian workers' rights advocates will be paying close attention.
The National Union of Workers (NUW) says it will seek to organise Amazon's Australian workforce as soon as it is formed.
"It's reputation is ruthless, running classic 19th century-style satanic mills," NUW national secretary Tim Kennedy has told Fairfax.
"We want to organise them; we will really focus on this as a big opportunity."
The company actively resists the intrusion of any unions, or as it calls them, "third-party representation".
International Trade Union Confederation general secretary Sharan Burrow told reporters that Amazon has an unfavourable reputation around the world.
"Frankly even in places like Germany [with its high labour standards] ... the treatment of workers is more like robots than human beings."
Ms Burrow questioned Amazon's history of respecting workers' rights, safety and meeting its tax requirements.
"Work is so controlled, so automised" at Amazon that it appears "they're using them [workers] to set up a robot future," she said.
Amazon's safety procedures have been called into question several times, including claims that at one US site, overheating workers required such frequent ambulance attention that paramedics began turning up to the warehouse in advance on hot days.
The NUW's Mr Kennedy expects Amazon to set up large distribution centres similar to those it uses in the US, which employ up to 1500 people.
"We don't think they will go full automation, we expect lots of contingent workers to be engaged," he said.
"Amazon will take losses, but look greedily at high supermarket margins here and want to take them over time."
The company is already advertising in Australia for a senior industrial relations lawyer to help deal with unions and local laws.