AMA sounds alarm in Darwin
Print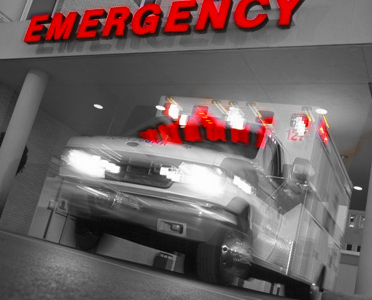 The AMA says overcrowding at Royal Darwin Hospital is at a crisis point.
The NT branch of the Australian Medical Association (NT AMA) says Royal Darwin Hospital is at 140 per cent capacity, following a 25 per cent increase in demand over the past 12 months.
Reports say single cubicles are double-bunked, with some patients in the inpatient wards placed on trolleys in corridors.
The hospital is one of just three centres for the whole of the top two thirds of the Territory, the AMA says.
Last week, the hospital was forced to issue its first ever 'code yellow', meaning it cannot conduct elective surgeries due to a peak in demand for emergency care.
The lobby wants an extra 250 beds to help authorities cope with chronic health needs and critical overcrowding.
It has also called for a significant review of health funding formulas for the Territory, saying it has also suffered with insufficient funding for a number of years, while needs only keep growing.