Alerts issued after brothel sweep
Print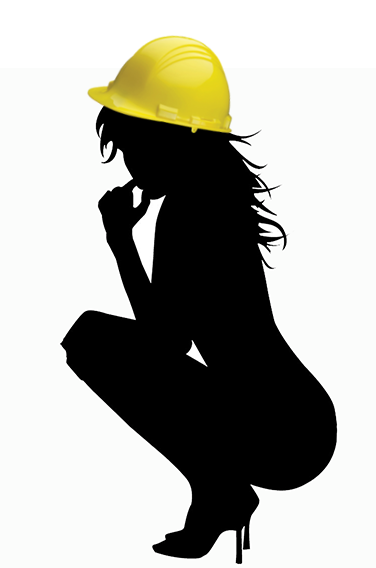 WorkSafe ACT has issued prohibition notices to several brothels.
The authorities issued three Prohibition Notices for fire, electrical safety, and hygiene (mould) issues.
It comes after a crackdown on brothels and adult entertainment venues in the ACT.
Dangerous fire safety issues were found, as were inadequate or out of date fire extinguishers and blocked fire exits.
ACT Policing assisted WorkSafe in their inspections after one establishment refused entry to WorkSafe ACT inspectors.
"Like any workplace, it is critical that these premises remain safe for workers and patrons and WorkSafe ACT will continue to proactively audit such venues to ensure compliance with health and safety responsibilities," ACT Work Safety Commissioner Greg Jones said.
"I'd also like to remind workers that they can contact WorkSafe ACT at any time if they have concerns about safety in the workplace on phone 13 22 81.
"I'd like to thank ACT Policing for their support in this recent activity."