Airservices sees strike vote
Print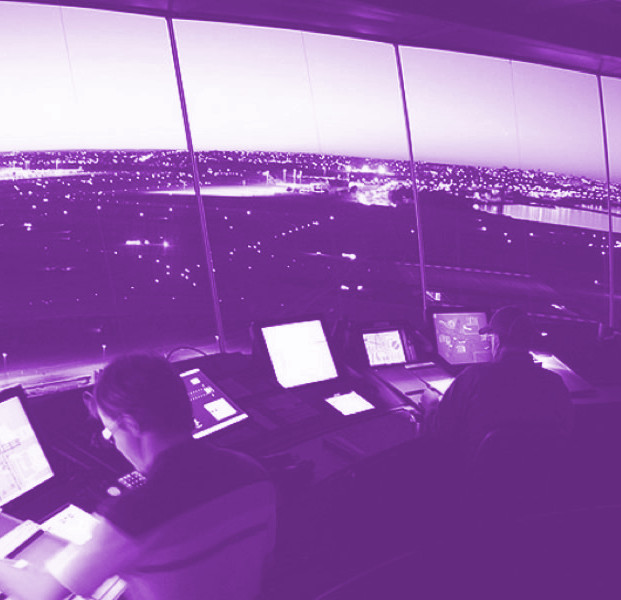 Airservices Australia staff have backed strike action.
Public servants at the air navigation service agency have voted for industrial action in a protected ballot this week, raising the prospect of strikes.
Their bosses at Airservices deny that they are looking to reduce conditions for staff. The agency says it is just following the Coalition government's strict workplace bargaining policy.
Strikes were backed by 89.5 per cent of union members, while even more backed action including overtime and other bans.
"Striking is always a last resort, however there will be industrial action in the near future unless management and the government change approach and start to treat workers with respect," Community and Public Sector Union deputy national president Lisa Newman said.
She said Airservices bosses were falling back on stalling tactics, creating delays that deprive staff of a pay rise.
"This is an all too familiar tactic we have seen across the Australian Public Service as a result of the government's harsh and unreasonable public sector bargaining policy," Ms Newman said.
"CPSU members need a new agreement that maintains their conditions and includes a fair pay increase, so their wages aren't going backwards.
"Airservices on the other hand is pushing another round of unreasonable cuts and offering virtually nothing in return, with a measly pay offer."
Any industrial action will not disrupt critical operational and safety services.