Aged care stats stay secret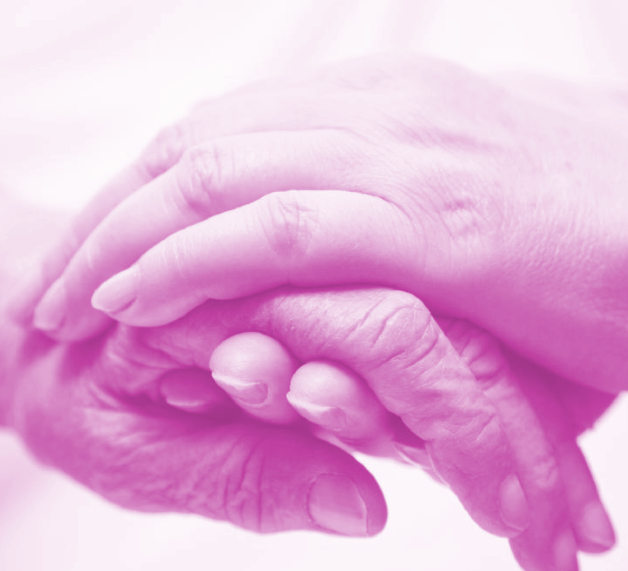 The Federal Government has blocked a law that would have made nursing homes reveal staff and food budgets.
Just five weeks after a damning interim report from the Royal Commission into Aged Care Quality and Safety, which exposed a "sad and shocking" system that subjects people to "inhumane, abusive and unjustified" treatment, Senator Stirling Griff from Centre Alliance proposed amendments to aged care legislation.
The amendments would have forced nursing homes to reveal how they spent their $20 billion of taxpayer funds each year — specifically, how much staff were paid, how much was spent on food, and "the amounts paid out to parent bodies".
The Government voted against the changes, and with the help of Pauline Hanson, defeated the bill.
The major lobby for the sector, Leading Aged Services Australia (LASA), argues that most families would not be interested in accessing such information.
It said the data could be used "to push a particular medically based care model (which may be contrary to the preferences of residents)".
The Federal Government has made the same basic claims.
In 2019, when the Queensland Government was looking at laws that would require nursing homes publish their staff numbers, the federal Department of Health stepped in to argue against it, saying it might "confuse or mislead" families and "create a reporting burden on providers with no clear benefits to consumers".
These arguments did not wash with the Queensland Government.
"We report the number of teachers to students in classes, educators to children in child care, why the hell can't we know how many staff there are in aged care facilities?"asked Queensland Health Minister Stephen Mills.
The state has since passed the legislation, and Dr Mills says he will "name and shame" nursing homes which refuse to make staff numbers public.
The Federal Government has put the publicly-funded Aged Care Assessment system out to tender; a concerning sign of increased privatisation and industry influence in a sector many agree should be going the other way.