Advanced RF tyres rolling out soon
Print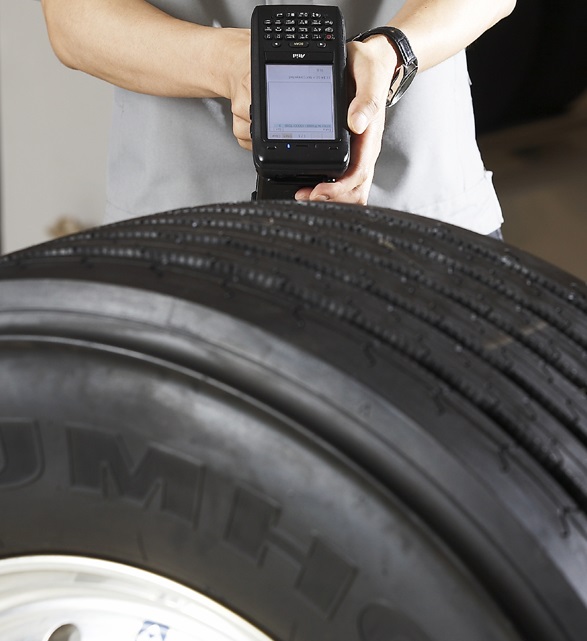 A global tyre company is hoping a new technology will help drivers stay safe and informed about the wear and tear on their wheels.
Kumho has embarked on a joint project with IT group Asiana IDT to create the world's first radio-frequency identification enabled tyres. The project has seen successful trials this year, with chips embedded in truck and bus tyres. The RF chips are capable of transmitting and receiving data wirelessly from a distance of a few metres, meaning tyre diagnostics can be performed in minutes with all wheels attached and no real disruption to the vehicle.
The chips are currently in use for all kinds of purposes, including shipping container tracking, electronic tolling, motor sport timing, ID cards and animal microchips.
Kumho's plan will see each tyre able to be tracked by a central database of information on the manufacture, distribution, sale and use of the unit.
"RFID technology allows us to easily monitor every tyre that we import and sell in Australia," David Basha, Kumho Tyre Australia's national training and marketing manager says, "in the unlikely event of a defective tyre this technology will mean we can easily identify it and check its full history using the information in the tag."
The RFID-imbued tyres will roll-out in Australia early next year.