ADF stats show grim admissions
Print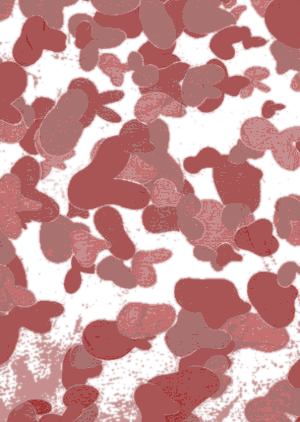 New stats reveal a concerning rate of self-harm cases among Australian Defence Force (ADF) veterans.
The average number of ADF veterans being hospitalised for intentional self-harm each year has nearly tripled in the past five years compared with the 17 years before, according to data released under freedom of information.
The Department of Veterans' Affairs (DVA) recorded 805 hospitalisations for intentional self-harm by 554 former serving members between 2017 and 2021.
The National Mental Health Commission's review into the ADF found 986 hospitalisations for intentional self-harm among 789 members between 2000-16.
The figures come from hospital admission data for veterans of all age groups in both public and private hospitals where a DVA-funded treatment entitlement was used.
The data does not distinguish whether the self-harm was accompanied by suicidal intent, but does include incidents where the self-harm was not the reason for admission.
The numbers are expected to be influenced by an increase in the number of people who can access DVA-funded treatment and growing awareness of the services.
Minister for Veterans' Affairs and Defence Personnel Matt Keogh says the figures are greatly concerning.
"Unfortunately, for too long and even today there remains a stigma around mental ill health, which has meant veterans have been reluctant to seek the help they might need," he told reporters.
"I encourage serving personnel and veterans to seek help if and when they need it."
An ongoing royal commission is expected to make recommendations to improve the well-being of current and former ADF members. The royal commission is accepting submissions until October 13, 2023.
The Federal Government has already pledged to build 10 veterans and family hubs, and spend $24 million on veteran employment programs and $30 million for veteran homelessness.