ACT building gaps assessed
Print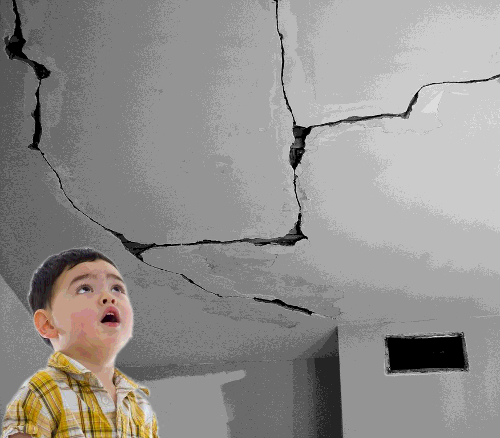 The ACT Government will review its building regulations following concerning stories of defect-riddled apartments in Canberra.
Recent media reports have revealed multi-million dollar repair bills for defective buildings in the nation's capital which have led to calls for the building regulatory system to be reformed.
Regulatory Services Minister Gordon Ramsay says the Government will try to ensure the ACT's system is up to scratch, and will "continue to listen and continue to act" in the meantime.
The government agency Access Canberra has been called on to assess the situation.
"To see what gaps there might be, whether they are legislative gaps or regulatory gaps and if there are any, to provide advice to myself and to [Planning Minister] Mick Gentleman so we can continue to act on it," Mr Ramsay said.
"We have been increasing the regulatory tools that we have over the recent years, but we're looking to see whether we still have the best suite of tools available.
"This Government takes very seriously the work that is needed to make sure that building in the ACT is of the highest quality."